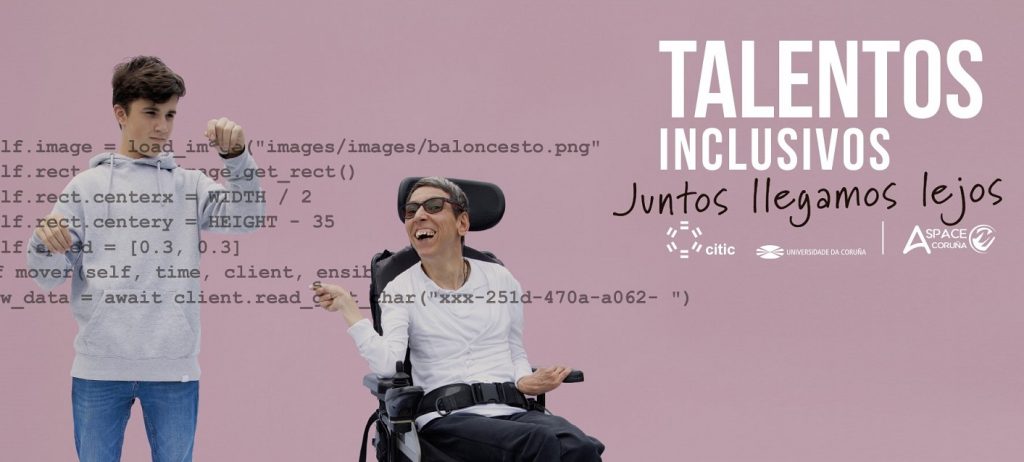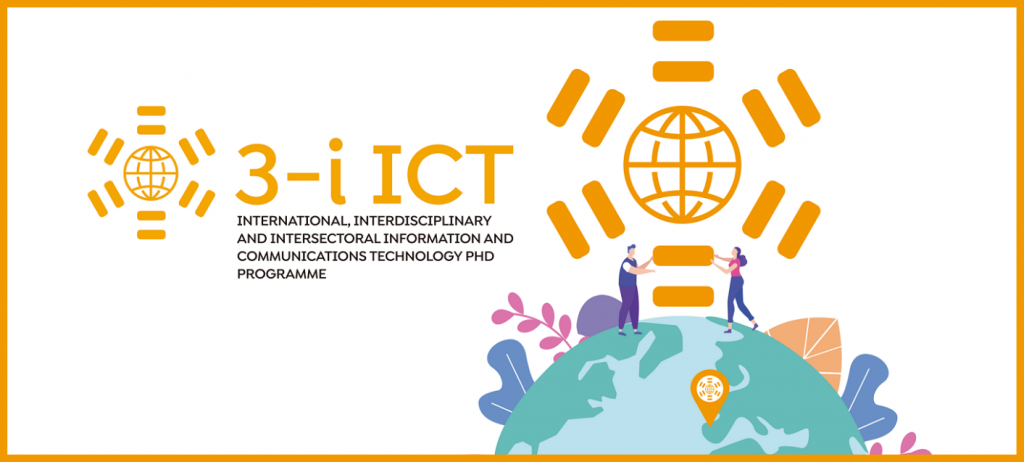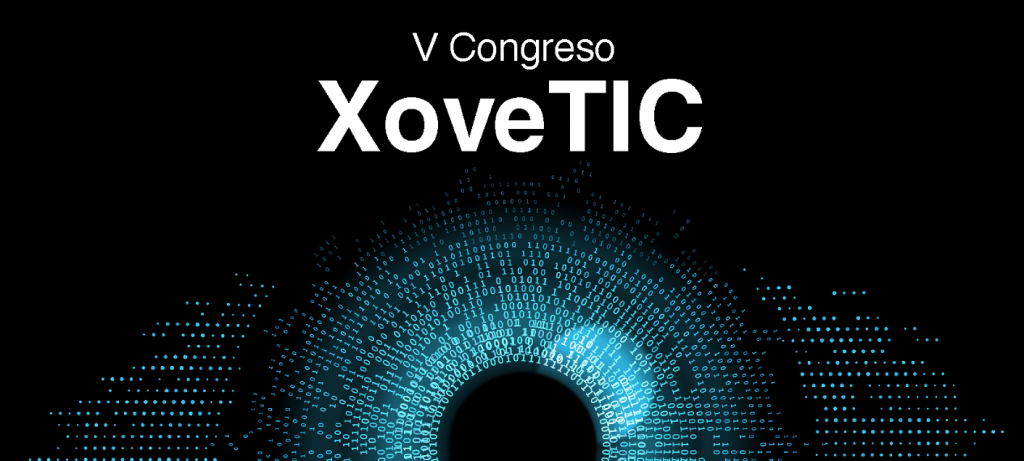 Congreso para jóvenes investigadores/as en el ámbito de las TIC para compartir su trabajo en un entorno colaborativo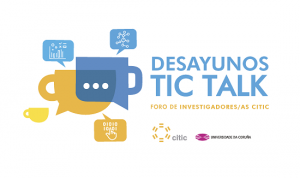 Este martes 29 de noviembre el CITIC acogió la séptima y última sesión del año de los Desayunos TIC Talk. Los protagonistas del encuentro, que tiene la finalidad de acercar el trabajo realizado en el centro en un ambiente distendido, han sido Christian Álvarez Peláez y Manuel Lagos Rodríguez.
Leer más »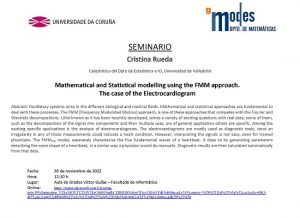 El próximo 30 de noviembre, a las 12:30 horas, tendrá lugar en el Aula de Grados Victor Gulías de la Facultad de Informática de la UDC la conferencia «Mathematical and Statistical modelling using the FMM approach. The case of the Electrocardiogram». Será impartida por Cristina Rueda, Catedrática del departamento de Estadística e IO de la Universidad de Oviedo.
Leer más »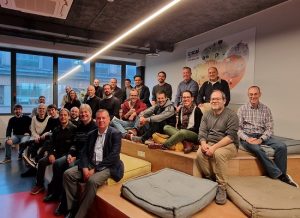 Crear robots más autónomos que resuelvan situaciones reales en el sector agroalimentario, en el entretenimiento educativo, en el campo de la producción industrial no estructurada y en el comercio. Este es el objetivo principal del proyecto PILLAR-Robots (Purposeful Intrinsically motivated Lifelong Learning Autonomous), un consorcio internacional liderado desde el Centro de Investigación en TIC (CITIC) de la UDC, nacido al amparo del programa Horizonte Europa.
Leer más »
IMPULSAMOS LA I+D APLICADA A LAS TIC


Cuatro áreas de investigación principales: Inteligencia Artificial, Ciencia e Ingeniería de Datos, Computación de Altas Prestaciones, Servicios y Redes Inteligentes y un área transversal: Ciberseguridad.
En 2016 la Xunta de Galicia reconoce al CITIC como Centro Singular de Investigación de Galicia. En 2019 renueva la acreditación y pasa a denominarse Centro de Investigación del Sistema Universitario de Galicia.
Proyectos I+D+i activos / año