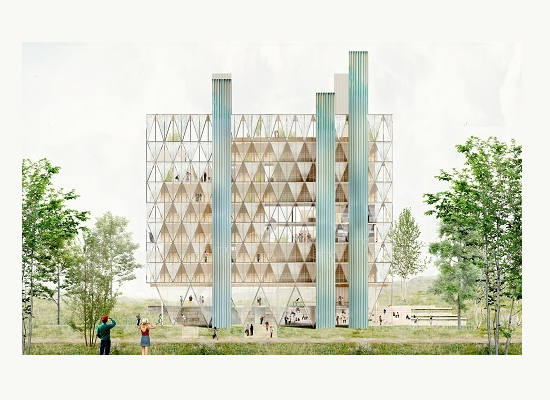 El concurso de ideas para el diseño del nuevo edificio CITIC se resuelve con el triunfo de "GAIA0101", que propone un hito arquitectónico de belleza cúbica y alta sostenibilidad integrando ciudad y naturaleza.
Read More »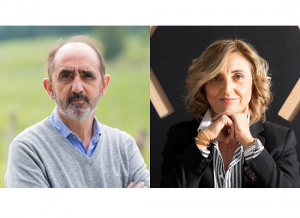 La investigadora del CITIC Amparo Alonso ofrece este lunes 29 de noviembre el webinar "¿Es tan inteligente la inteligencia artificial?" en el marco de los Diálogos Ikerbasque. En la ponencia, la investigadora hará una reflexión sobre las amenazas y oportunidades que supone la inteligencia artificial, junto con el investigador de Ikerbasque y director del Instituto de Gobernanza Democrática, Daniel Innerarity. La charla estará moderada por el director científico de Ikerbasque, Fernando Cossío.
Read More »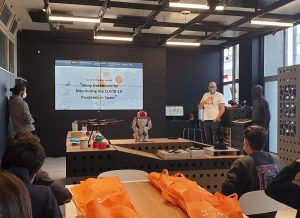 Este martes, 23 de octubre, recibimos en el CITIC la visita de 5 alumnos de 1º de bachillerato que participan en el programa STEMBach de la Xunta de Galicia.
En esta ocasión, el investigador del CITIC Carlos Fernández Lozano ofreció una charla sobre su línea de investigación en las TIC aplicadas al ámbito de la salud.
Read More »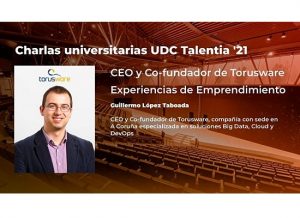 El investigador del CITIC Guillermo López Taboada ofrecerá este martes 23 de noviembre una ponencia sobre Experiencias de Emprendimiento en las Charlas Universitarias Talentia Summit, una nueva iniciativa de la feria virtual de talento y empleo Talentia Summit´21, que se está celebrando desde el 15 hasta el 26 de noviembre.
Read More »
WE PROMOTE R&D APPLIED TO IC


Four research areas: Artificial Intelligence, Data Science and Engineeing, High Performance Computing, Intelligent Networks and Services, and one cross-disciplinary stream: Cybersecurity.
Active R&D&I Projects / year