International, Interdisciplinary and Intersectoral Information and Communications Technology
Congress for young researchers in ICT area to share their work in a collaborative atmosphere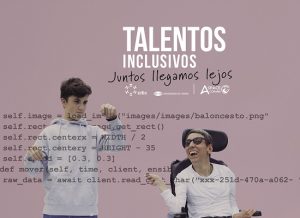 The project Talentos Inclusivos has just been awarded the Amtega Prize for the Best ICT Project with Social Benefits, a distinction instituted by the Official College and the Association of Telecommunications Engineers of Galicia (COETG-AETG), in collaboration with the Agency for the Technological Modernization of Galicia (Amtega).
Read More »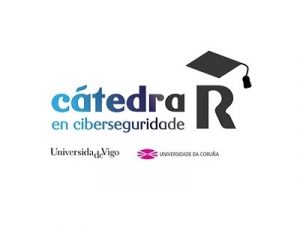 The R Chair in Cybersecurity, directed at the UDC by CITIC researcher Carlos Dafonte, announces the V Awards for the Best Academic and Research Works in Digital Cybersecurity. The main objective of these awards is "the promotion and dissemination of teaching and research activity in the field of cybersecurity".
Read More »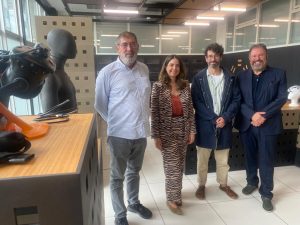 The vice-rector for Science Policy, Research and Transfer Salvador Naya met at the CITIC headquarters with the new general manager of Fujitsu's Quantum Center, Almudena Justo.
Read More »
WE PROMOTE R&D APPLIED TO ICT


Four research areas: Artificial Intelligence, Data Science and Engineering, High Performance Computing, Intelligent Networks and Services, and one cross-disciplinary stream: Cybersecurity.
Active R&D&I Projects / year