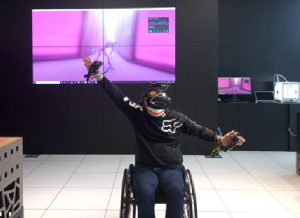 Un equipo de investigadoras e investigadores del CITIC se encuentra realizando pruebas de dispositivos de realidad virtual en la sala de demostradores del centro, de la mano de usuarios con diversidad funcional, con el objetivo de analizar su aplicabilidad y experiencia de uso.
Read More »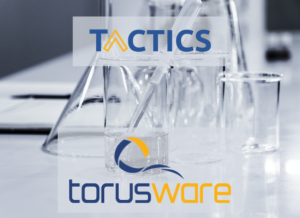 Torusware, startup creada por un equipo de investigadores del CITIC, forma parte del consorcio gallego que investiga una técnica de análisis para incorporar material reciclado a la industria 4.0 circular. El proyecto denominado TACTICS (Nuevas Técnicas de Control para la Transición Industrial hacia una Economía Circular Segura) ha sido puesto en marcha junto con otras dos empresas gallegas, AMSLab y Sigillum.
Read More »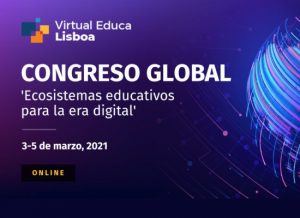 La investigadora del CITIC Amparo Alonso participará con su ponencia "Educación e Inteligencia Artificial'' en el Congreso Global: Ecosistemas educativos para la era digital, organizado por Virtual Educa Lisboa. El evento, que se celebra entre el 3 y el 5 de marzo en modalidad online, contará con la presencia de destacados expertos y abordará cuestiones relacionadas con las tecnologías, modelos de aprendizaje o el desarrollo profesional docente.
Read More »
WE PROMOTE R&D APPLIED TO IC


Four research areas: Artificial Intelligence, Data Science and Engineeing, High Performance Computing, Intelligent Networks and Services, and one cross-disciplinary stream: Cybersecurity.
Active R&D&I Projects / year