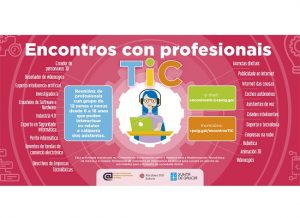 El subdirector del CITIC Javier Pereira y la investigadora Susana Ladra participan en los Encuentros con Profesionales TIC promovidos por el Colexio Profesional de Enxeñería en Informática de Galicia (CPEIG). Este ciclo se enmarca en el Convenio de Colaboración entre la Axencia para a Modernización Tecnolóxica de Galicia (AMTEGA) y el CPEIG para la puesta en marcha de actividades para el fomento de la sociedad digital.
Read More »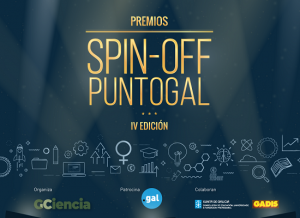 Dos grupos de investigación de la UDC dirigidos por investigadores del CITIC son candidatos a la IV Edición de los Premios Spin-Off PuntoGal, junto a otros cuatro grupos vinculados a universidades gallegas. Estos premios reconocen a labor investigadora gallega en diversos sectores como son el sanitario, la química biológica y la informática aplicada al desarrollo de nuevos materiales.
Read More »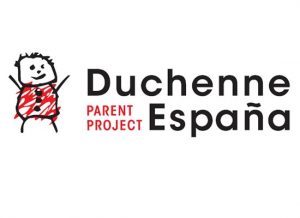 La investigadora del CITIC Thais Pousada ha entrado a formar parte del grupo de Innovación Tecnológica de Duchenne Parent Project España (DDPE), continuando con el trabajo colaborativo con diferentes entidades del sector social, y fomentando el uso de la tecnología por parte de personas con diversidad funcional.
Read More »
WE PROMOTE R&D APPLIED TO IC


Four research areas: Artificial Intelligence, Data Science and Engineeing, High Performance Computing, Intelligent Networks and Services, and one cross-disciplinary stream: Cybersecurity.
Active R&D& i Projects / year