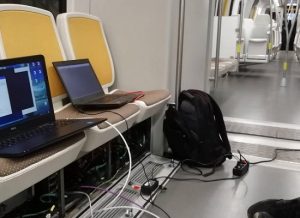 El pasado 15 de diciembre se probó en el Metro de Bilbao la herramienta de validación del interfaz radio del sistema de comunicaciones sin hilos con los trenes del metro desarrollada por el CITIC en el marco del proyecto INRA-CBTC para la empresa CAF Signalling S.L.
Read More »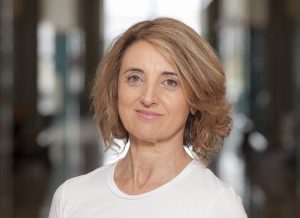 La investigadora del CITIC Amparo Alonso ha sido galardonada con el Premio Gallegos del Año 2020 otorgado por El Correo Gallego, que celebra su trigésimo primera edición. Estos premios buscan reconocer a las personas más destacadas de Galicia.
Read More »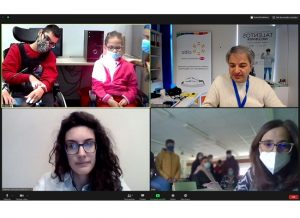 Una vez definidos todos los equipos de trabajos y los retos a desarrollar por parte de los centros educativos participantes en el proyecto Talentos Inclusivos, se ha podido dar comienzo a las sesiones de sensibilización sobre la parálisis cerebral dirigidas a todos los equipos de trabajo participantes. Esta semana han tenido lugar las sesiones con el colegio Calasanz PP. Escolapios, el IES de Ortigueira y el colegio Salesianos San Juan Bosco.
Read More »
WE PROMOTE R&D APPLIED TO IC


Four research areas: Artificial Intelligence, Data Science and Engineeing, High Performance Computing, Intelligent Networks and Services, and one cross-disciplinary stream: Cybersecurity.
Active R&D&I Projects / year