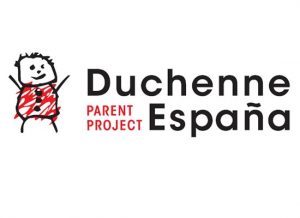 La investigadora del CITIC Thais Pousada ha entrado a formar parte del grupo de Innovación Tecnológica de Duchenne Parent Project España (DDPE), continuando con el trabajo colaborativo con diferentes entidades del sector social, y fomentando el uso de la tecnología por parte de personas con diversidad funcional.
Read More »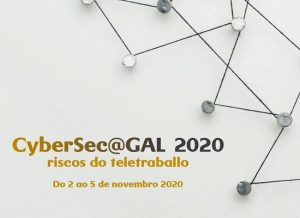 CyberSec@Gal vuelve en su segunda edición enfocada a los riesgos en el teletrabajo. El CITIC colabora en la organización del evento organizado por la Cátedra R en Ciberseguridade, en la que participan R, la Universidade da Coruña y la Universidade de Vigo. El evento tendrá lugar del 2 al 5 de noviembre y abordará la normativa, soluciones, desafíos y amenazas en el campo de la seguridad del universo digital en el teletrabajo.
Read More »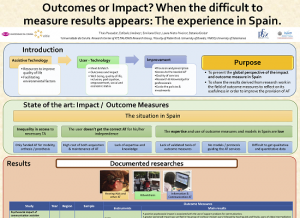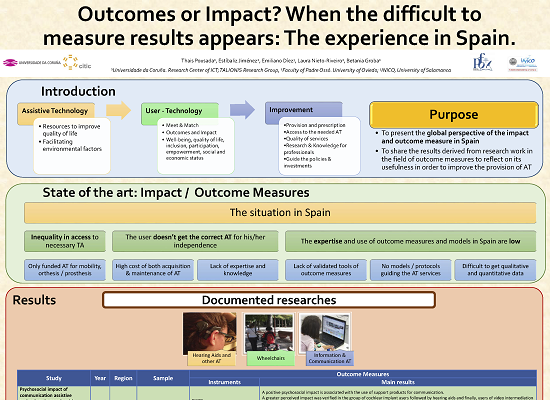 La investigadora del CITIC Thais Pousada participó en el congreso anual Rehabilitation Engineering and Assistive Technology Society of North America (RESNA), que se celebró de forma totalmente online los días 23 y 24 de septiembre.
Read More »
WE PROMOTE R&D APPLIED TO IC


Four research areas: Artificial Intelligence, Data Science and Engineeing, High Performance Computing, Intelligent Networks and Services, and one cross-disciplinary stream: Cybersecurity.
Active R&D& i Projects / year