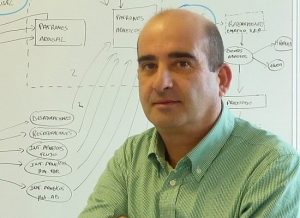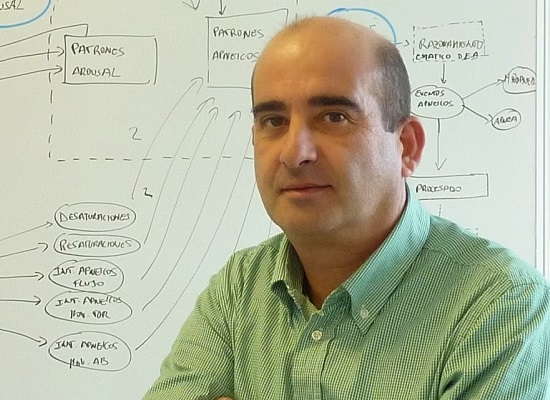 El investigador del CITIC Vicente Moret ha sido nombrado editor de la revista online AIC – Artificial Intelligence in Cancer, una revista internacional de acceso abierto publicada por Baishideng Publishing Group.
Read More »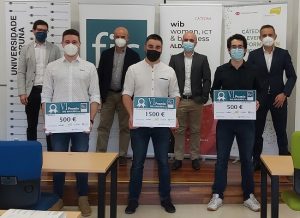 Este viernes 9 de abril se ha entregado el VI Premio al Mejor TFG Aplicado de la Facultad de Informática de la UDC, en el que colabora el CITIC. Este galardón reconoce a los mejores trabajos de fin de grado presentados en el curso 2019/2020, destinado al alumnado con calificación de Matrícula de Honor. Esta sexta edición del Premio estuvo patrocinada por las empresas Imatia Innovación, Inycom, Everis y Aldaba.
Read More »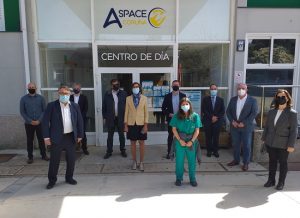 O delegado territorial da Xunta de Galicia na Coruña, Gonzalo Trenor López, e o xefe territorial da Consellería de Cultura, Educación e Universidade para a provincia da Coruña, Indalecio Cabana Leira, visitaron a sede de ASPACE Coruña para interesarse polo avance do proxecto.
O proxecto Talentos Inclusivos está desenvolvido polo CITIC da UDC, ASPACE Coruña e o Consello Social da UDC.
Read More »
WE PROMOTE R&D APPLIED TO IC


Four research areas: Artificial Intelligence, Data Science and Engineeing, High Performance Computing, Intelligent Networks and Services, and one cross-disciplinary stream: Cybersecurity.
Active R&D&I Projects / year