International, Interdisciplinary and Intersectoral Information and Communications Technology
Congress for young researchers in ICT area to share their work in a collaborative atmosphere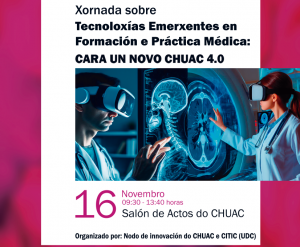 The CITIC of the UDC analyzes emerging technologies in training and medical practice in the conference "Cara un novo CHUAC 4.0" 15/11/2023
Read More »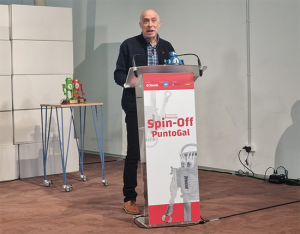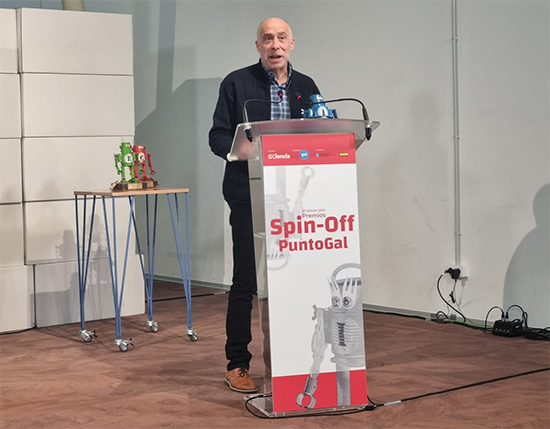 The CITIC research group Laboratorio Interdisciplinar de Aplicaciones de la Inteligencia Artificial (LIA2) has received the award in the category of Research Groups in the VII Edition of the SpinOff PuntoGal awards.
Read More »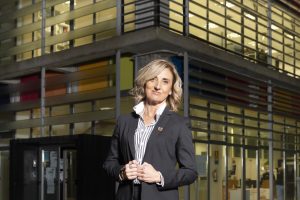 The CITIC researcher at the University of A Coruña, Amparo Alonso, has just been appointed Corresponding Academician in the Mathematics section of the prestigious and centenary Royal Academy of Exact, Physical and Natural Sciences of Spain (RAC).
Read More »
WE PROMOTE R&D APPLIED TO ICT


Four research areas: Artificial Intelligence, Data Science and Engineering, High Performance Computing, Intelligent Networks and Services, and one cross-disciplinary stream: Cybersecurity.
Active R&D&I Projects / year