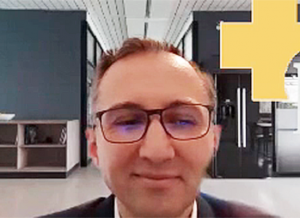 El investigador del CITIC Cristian R. Munteanu ha participado en el evento "La Importancia de los Datos y la Inteligencia Artificial como factor en la transformación de la Medicina", organizado por la Fundación Bamberg el pasado 29 de marzo. El encuentro tuvo el objetivo de conocer en detalle la forma en la que los datos y la IA transforman la Medicina de hoy.
Read More »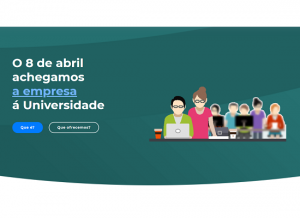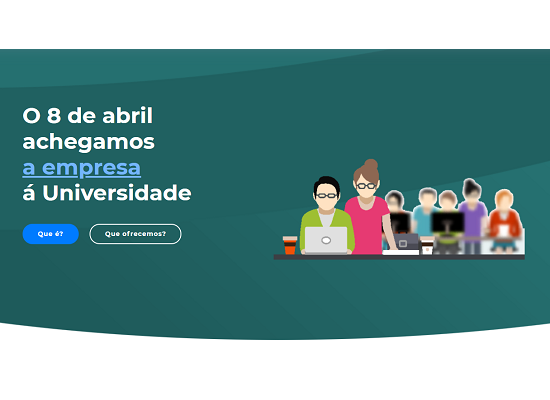 El CITIC colabora en la II Feria de Prácticas en Empresa de la Facultad de Informática de la Universidade da Coruña, que se celebrará de forma online este jueves 8 de abril. Esta jornada está dirigida especialmente a estudiantes de tercer curso de la Facultad de Informática con interés en realizar prácticas en empresa en el curso 2021/2022 y, por extensión, a todo el alumnado de la FIC.
Read More »
Margarita Alonso, investigadora del CITIC y coordinadora del Programa de doctorado en Estudios Lingüísticos de la UDC, organiza el taller "Estrategias para comunicar oralmente tu investigación", dirigido a estudiantes de doctorado de la UDC y la UVigo.
Read More »
WE PROMOTE R&D APPLIED TO IC


Four research areas: Artificial Intelligence, Data Science and Engineeing, High Performance Computing, Intelligent Networks and Services, and one cross-disciplinary stream: Cybersecurity.
Active R&D&I Projects / year