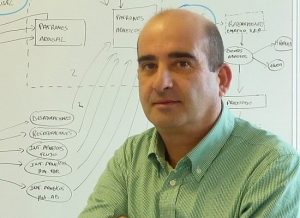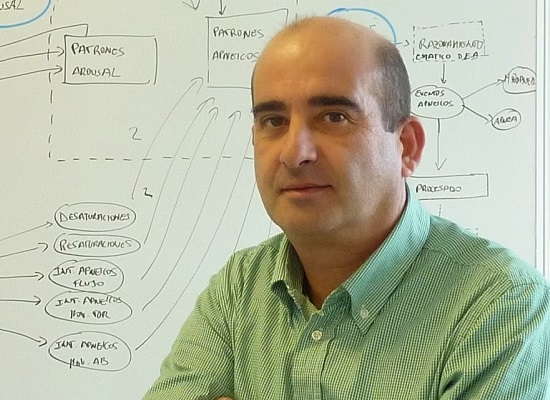 El investigador del CITIC Vicente Moret ha sido invitado por la empresa Electricité de France (EDF) a impartir una charla sobre Razonamiento Aproximado, Inteligencia Artificial y Computación Cuántica. La conferencia, que tendrá lugar el próximo mes de septiembre, está enmarcada en el proyecto europeo NEASQC, en el que participa el CITIC.
Read More »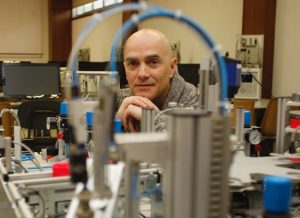 El investigador del CITIC José Luis Calvo Rolle ha sido invitado por el Instituto de Robótica e Informática Industrial, centro mixto de investigación del Consejo Español de Investigaciones Científicas (CSIC) y la Universidad Politécnica de Cataluña (UPC), situado en Barcelona. La estancia se realizará del 13 al 17 de junio enmarcada en el instrumento "Visitors of Excellence" del Programa Estratégico María de Maeztu.
Read More »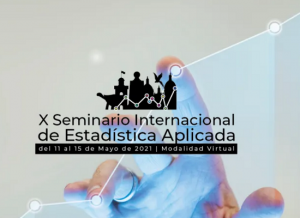 Los investigadores del CITIC Manuel Oviedo y Rubén Fernández participarán en el X Seminario Internacional de Estadística Aplicada, que tiene lugar del 11 al 15 de mayo organizado por la Sociedad Ecuatoriana de Estadística. Manuel Oviedo impartirá el taller "Análisis de datos funcionales con la librería fda.usc de R"; mientras que Rubén Fernández ofrecerá la conferencia magistral "Geoestadística no paramétrica con el paquete npsp". Ambas actividades tendrán lugar el próximo martes 11 de forma online.
Read More »
WE PROMOTE R&D APPLIED TO IC


Four research areas: Artificial Intelligence, Data Science and Engineeing, High Performance Computing, Intelligent Networks and Services, and one cross-disciplinary stream: Cybersecurity.
Active R&D&I Projects / year