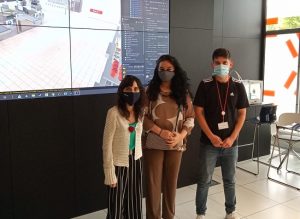 La coordinadora de COCEMFE Castilla y León ha visitado el CITIC para mantener una reunión con investigadores del centro y testear los desarrollos en entornos de realidad virtual.
Read More »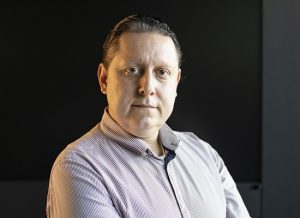 El director de la nueva Cátedra será el investigador del CITIC Marcos Ortega. El CITIC de la UDC e ITG se posicionan como referentes en el desarrollo de tecnología para drones.
Read More »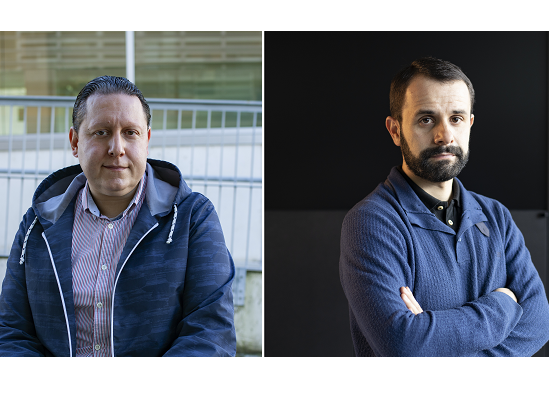 La comunicación "Early Changes in Choriocapillaris Flow Voids as an Efficacy Biomarker of Photodynamic Therapy in Central Serous Chorioretinopathy", de la que Marcos Ortega y Jorge Novo son coautores, ha sido galardonada con un accésit en el VII International Congress of Research in Retina and Vision 2021 (SIREV 2021).
Read More »
WE PROMOTE R&D APPLIED TO IC


Four research areas: Artificial Intelligence, Data Science and Engineeing, High Performance Computing, Intelligent Networks and Services, and one cross-disciplinary stream: Cybersecurity.
Active R&D&I Projects / year