International, Interdisciplinary and Intersectoral Information and Communications Technology
Congress for young researchers in ICT area to share their work in a collaborative atmosphere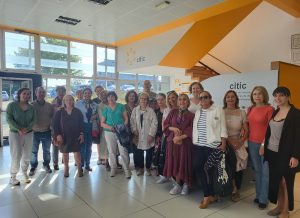 El CITIC recibió ayer la visita de un grupo de alumnos y alumnas de la Universidad Senior de la UDC, el programa universitario de mayores de la Universidade da Coruña dirigido a personas de edad igual o superior a 50 años.
Read More »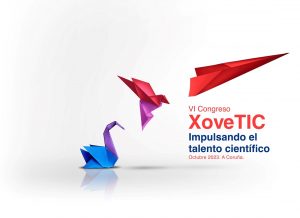 El VI Congreso XoveTIC organizado por el CITIC, una cita referencial para dar visibilidad al talento tecnológico de las nuevas generaciones de investigadoras e investigadores, se celebrará los días 5 y 6 de octubre de 2023 en el CITIC y en la Facultad de Informática de la UDC.
Read More »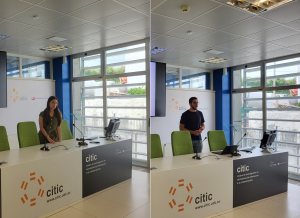 Este martes, 30 de mayo, tuvo lugar en la sala Cloud del CITIC una nueva sesión de los Desayunos TIC Talk que contó en esta ocasión con la participación de la investigadora Beatriz Piñeiro Lamas y el investigador Alberto Muñoz Ortiz.
Read More »
WE PROMOTE R&D APPLIED TO ICT


Four research areas: Artificial Intelligence, Data Science and Engineering, High Performance Computing, Intelligent Networks and Services, and one cross-disciplinary stream: Cybersecurity.
Active R&D&I Projects / year