The Governing Committee is the highest governing body of CITIC. Some of the most relevant competences of the Governing Board are to approve the general programme of activities of the centre, to approve its strategic plan and its budget, and to articulate programmes that receive contributions from the public and private sectors.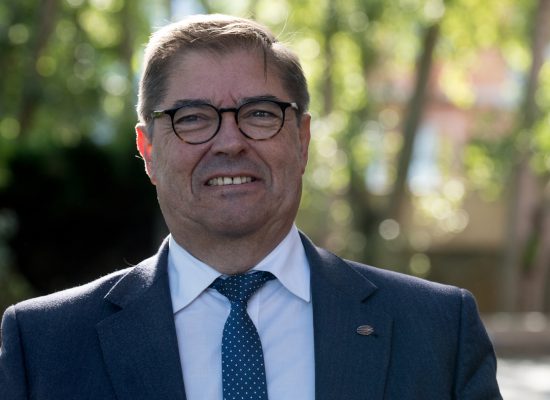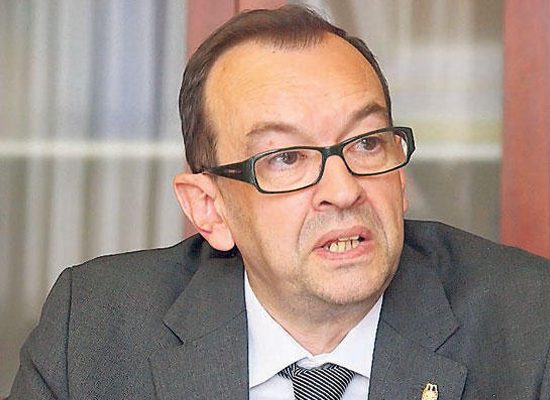 Member
Current Secretary General of Universities of the Xunta de Galicia. University lecturer in the area of Business Organisation at the University of Santiago de Compostela. Former Dean of the Faculty of Business Administration and Management of the USC at the Lugo Campus.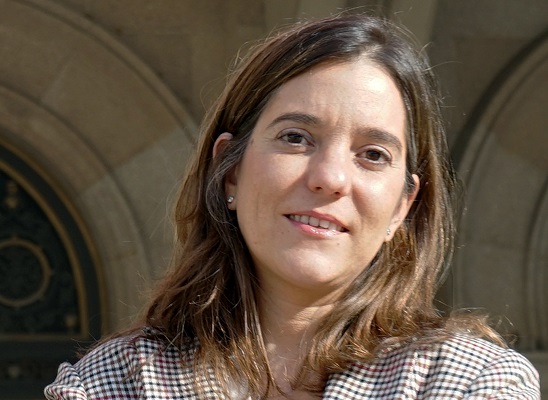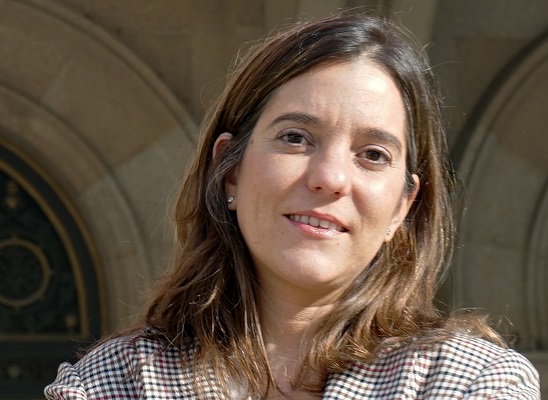 Member 
Mayor of A Coruña City Council, graduated in Law from the University of A Coruña. She was a member of the Senate of the UDC, participated in the drafting committee of the Statutes and was a member of its Governing Council. Before taking office as a councillor and becoming the first female mayor of the city, she dedicated her professional life to the practice of law.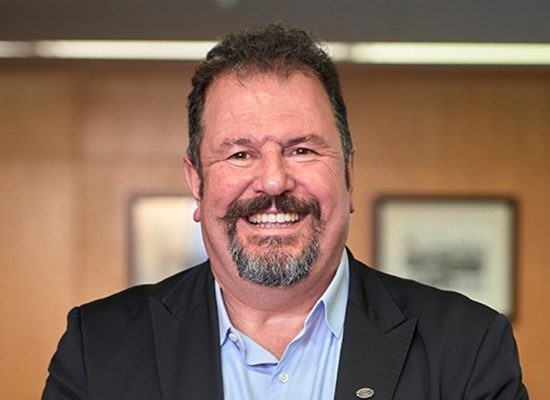 Member 
Vice-Rector for Science Policy, Research and Transfer at the University of A Coruña. He is Professor of Statistics and Operations Research at the university and member of the research group Modelling, Optimisation and Statistical Inference (MODES). Currently, as vice-rector, he is president of the CITIC Foundation of Galicia.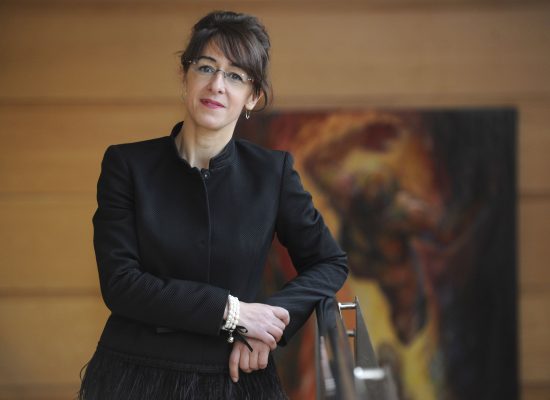 Member 
She is a transfer assistant at the Vice-Rectorate for Science Policy, Research and Transfer of the University of A Coruña and professor in the area of nuclear engineering at the University of A Coruña. Her lines of research focus on energy efficiency, energy management in cloud platforms, automatic alerts and smart industry.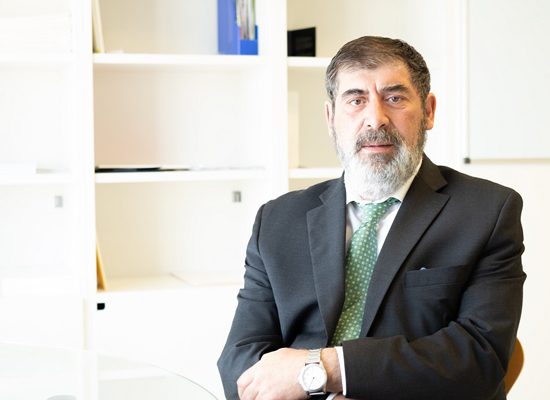 Member
Director of CITIC and university professor in the area of Computer Science and Artificial Intelligence at the University of A Coruña. He is the coordinator of the Computer Vision and Pattern Recognition (
VARPA
) research group at the UDC, a group that also belongs to the Institute for Biomedical Research of A Coruña (
INIBIC
).