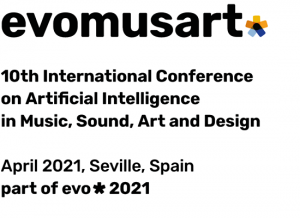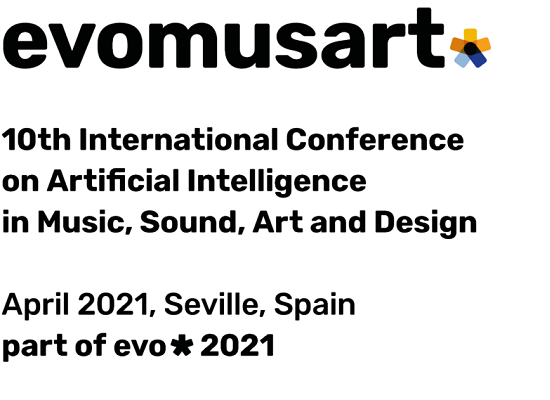 El investigador del área de Inteligencia Artificial del CITIC, Juan Romero, participa como editor del special issue "Evolutionary computation in Art, Music & Design" de la revista "Genetic Programming and Evolvable Machines".
Read More »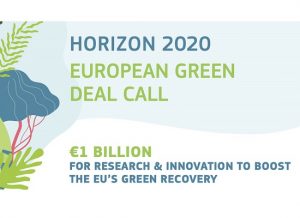 La Comisión Europea ha lanzado la convocatoria del European Green Deal – Pacto Verde Europeo, financiada en el marco del Horizonte 2020.
Read More »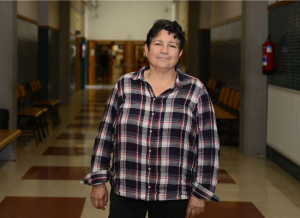 La investigadora del CITIC Nieves Brisaboa ha sido nombrada recientemente coordinadora en el ámbito de las TIC del Plan Andaluz de I+D+i, principal instrumento de programación, coordinación, dinamización y evaluación de la política de I+D+i de Andalucía.
Read More »
WE PROMOTE R&D APPLIED TO IC


Four research areas: Artificial Intelligence, Data Science and Engineeing, High Performance Computing, Intelligent Networks and Services, and one cross-disciplinary stream: Cybersecurity.
Active R&D& i Projects / year