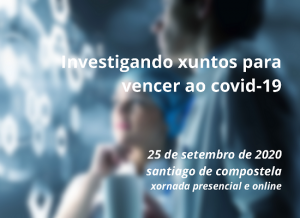 Investigadores del CITIC participan en el acto "Investigando juntos para vencer al covid-19" organizado por la Axencia Galega de Innovación (GAIN), que tendrá lugar este viernes 25 de septiembre.
Read More »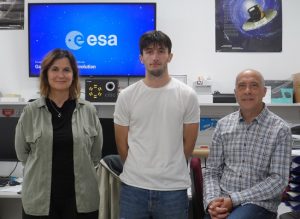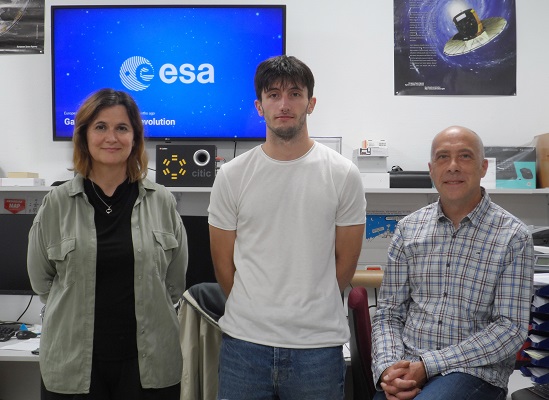 El investigador Raúl Santoveña es premiado por la RAGC por su trabajo sobre el descubrimiento de un nuevo tipo de estrellas ricas en fósforo
Read More »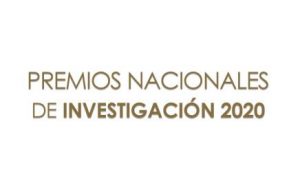 El Ministerio de Ciencia e Innovación ha convocado los Premios Nacionales de Investigación 2020 que, por primera vez, incorpora sus diez modalidades en una sola convocatoria.
Read More »
WE PROMOTE R&D APPLIED TO IC


Four research areas: Artificial Intelligence, Data Science and Engineeing, High Performance Computing, Intelligent Networks and Services, and one cross-disciplinary stream: Cybersecurity.
Active R&D& i Projects / year