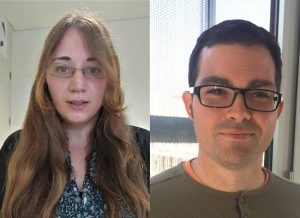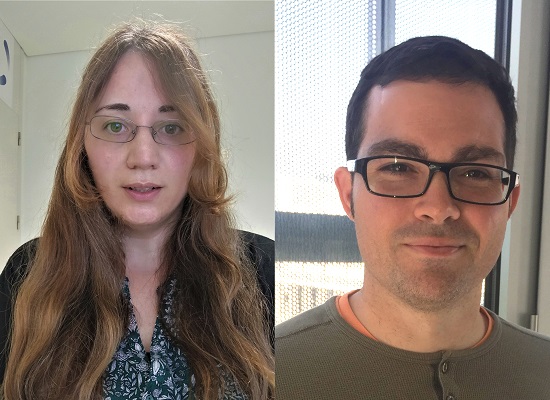 Los investigadores del CITIC Paula Fraga y Tiago M. Fernández han recibido un accésit en los Premios de la Iniciativa IEEE Blockchain España al Mejor Artículo de Revisión 2020 por su artículo "A Review on Blockchain Technologies for an Advanced and Cyber-Resilient Automotive Industry".
Read More »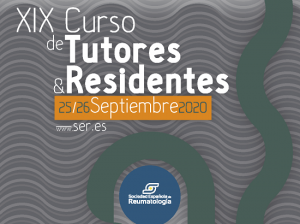 El investigador del CITIC Guillermo López Taboada impartió la conferencia magistral "Big Data para la mejora de nuestra calidad de vida" en el XIX Curso de Tutores y Residentes de la Sociedad Española de Reumatología (SER).
Read More »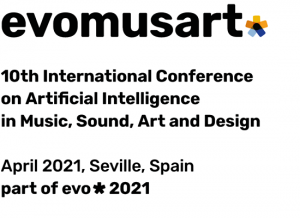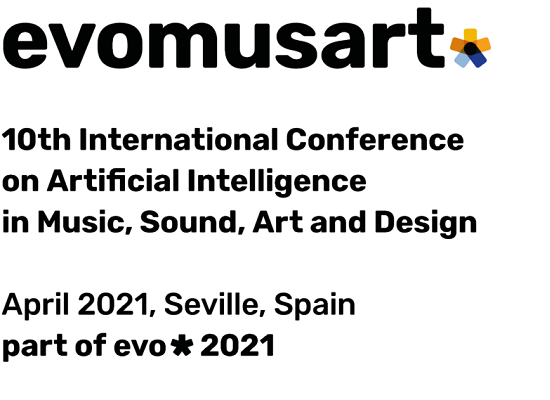 El investigador del área de Inteligencia Artificial del CITIC, Juan Romero, participa como editor del special issue "Evolutionary computation in Art, Music & Design" de la revista "Genetic Programming and Evolvable Machines".
Read More »
WE PROMOTE R&D APPLIED TO IC


Four research areas: Artificial Intelligence, Data Science and Engineeing, High Performance Computing, Intelligent Networks and Services, and one cross-disciplinary stream: Cybersecurity.
Active R&D& i Projects / year