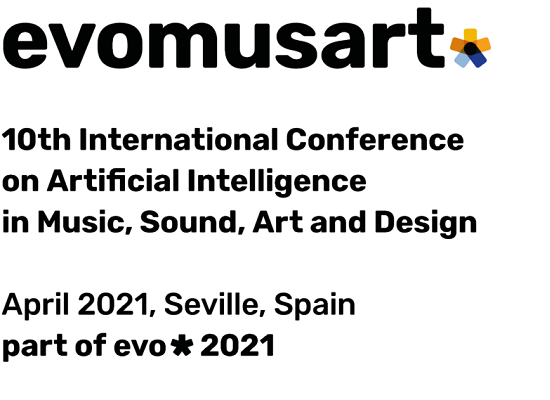 El investigador Juan Romero participa como editor de un special issue en "Genetic Programming and Evolvable Machines"
El investigador del área de Inteligencia Artificial del CITIC, Juan Romero, participa como editor del special issue "Evolutionary computation in Art, Music & Design" de la revista "Genetic Programming and Evolvable Machines". Este special issue recogerá trabajos presentados en EvoMUSART 2021, conferencia que se celebrará el próximo abril en Sevilla y que tiene como objetivo principal reunir a investigadores que utilizan la Inteligencia Artificial para tareas artísticas.
Los trabajos deberán versar sobre el uso de Inteligencia Artificial en la generación, análisis e interpretación de arte, música, diseño, arquitectura y otros campos artísticos.
La fecha límite para la entrega de trabajos es el próximo 1 de noviembre.