El CITIC debate sobre el puerto del futuro en Valencia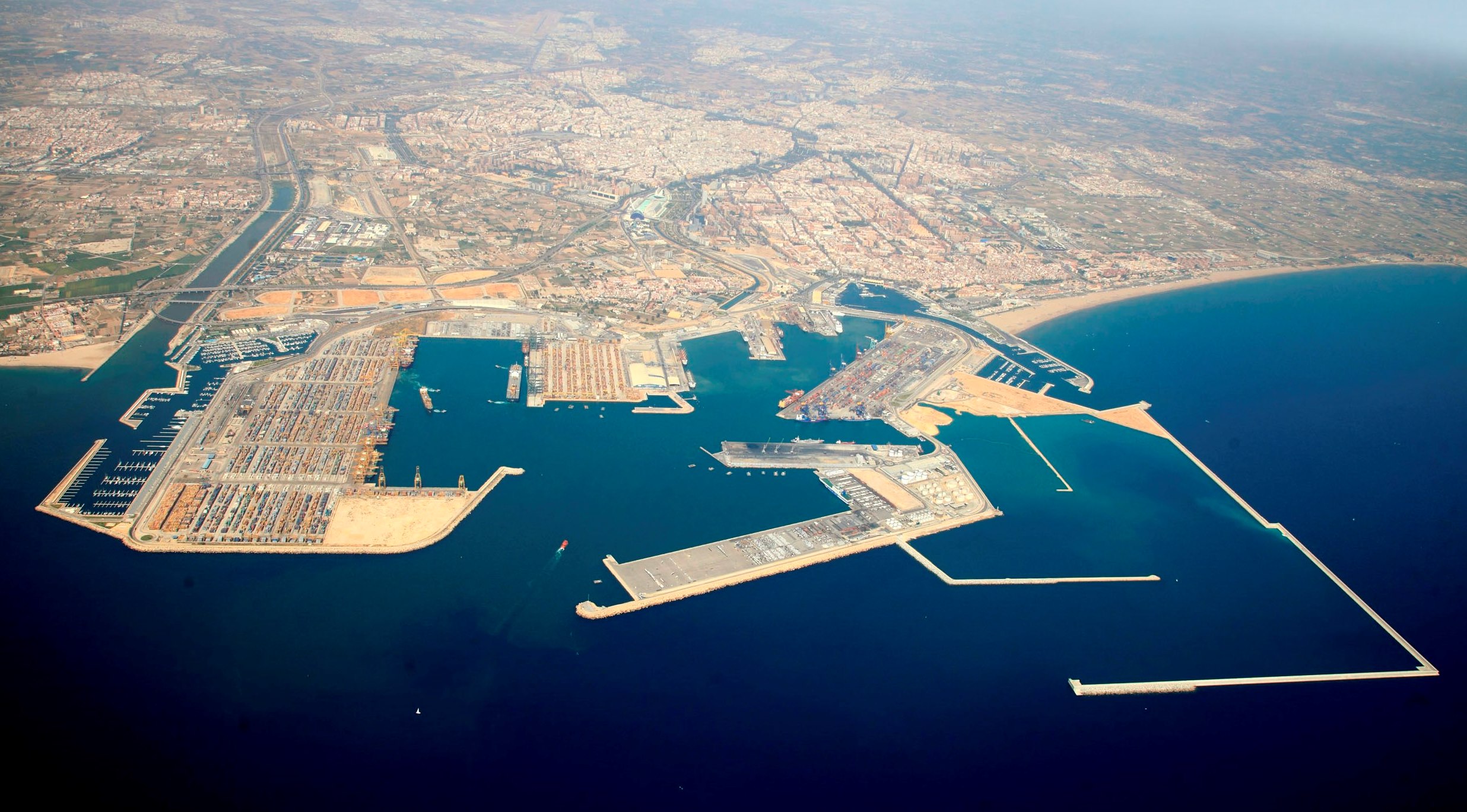 Los próximos días 22 y 23 de abril, el CITIC participará en el encuentro "ICT innovations in shipping and Smart Port Management in the Mediterranean Area", que tendrá lugar en la Autoridad Portuaria de Valencia. 
Estas jornadas se enmarcan dentro de las actividades del grupo de asociaciones de ingenieros de telecomunicacoines y TIC del FITCE (Forum For European ICT & Media Professionals) de España, Grecia e Italia. 
El CITIC participará activamente en tres mesas redondas, de las cuales destaca la que versará sobre "The Port of the Future" y que conducirá Jesús M. Díaz, Responsable de Transferencia Tecnológica e Innovación del CITIC, acompañado por la Responsable de Proyectos de I+D+i, Marta Núñez Corbalán.