Nos vamos a Luxemburgo, al Big Data PPP Information and Networking Days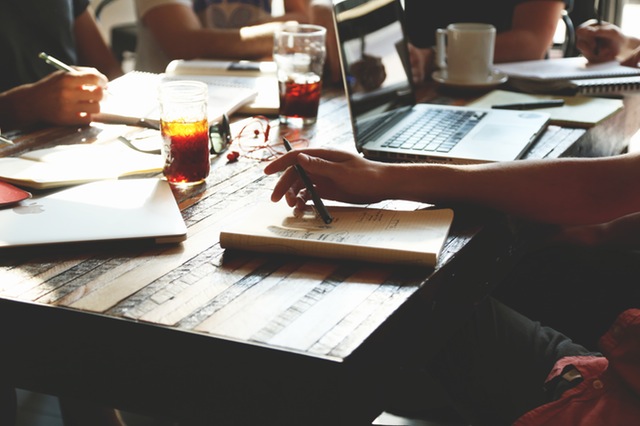 Los próximos días 17 y 18 de enero viajaremos a Luxemburgo para asistir a las jornadas "Big Data PPP Information and Networking Days", organizadas por la Comisión Europea. El objetivo de la reunión es informar y orientar a los posibles candidatos a presentar propuestas de proyectos con un intercambio de ideas y experiencias, así como encontrar posibles socios para el desarrollo de sus proyectos.
En representación del CITIC asistirá nuestro coordinador, Manuel F. González Penedo, junto con los investigadores Bertha Guijarro (también vicecoordinadora del CITIC), Ricardo Cao (co-editor jefe de la revista Computational Statistics) y Amparo Alonso. Esta última, además, es Presidenta de la Asociación Española para la Inteligencia Artificial (AEPIA).
Estas jornadas se centrarán en torno a la convocatoria de propuestas H2020-ICT-2016-2017, abordando temas como la integración y experimentación de datos intersectoriales, acciones piloto a gran escala en sectores que mejor se benefician de la innovación basada en datos o la investigación de los principales desafíos tecnológicos de la economía de datos, entre otros.