El Ministerio de Industria, Economía y Competitividad financiará el proyecto CARMEN del CITIC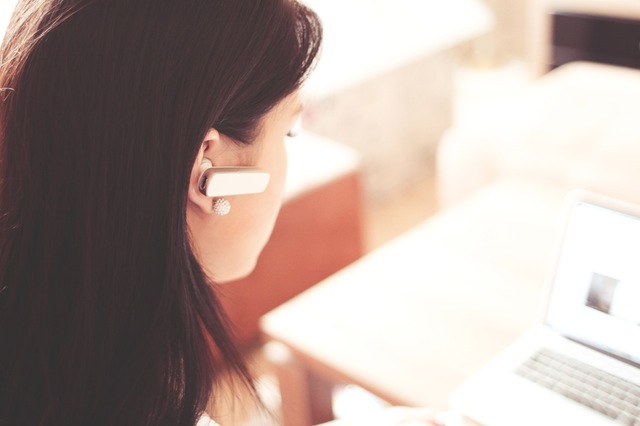 El CITIC desarrollará el Proyecto CARMEN –"Coding and Signal Processing for Emerging Wireless Communication and Sensor Networks"- a través del Programa Estatal de Investigación, Desarrollo e Innovación Orientada a los Retos de la Sociedad, enmarcado dentro del Plan Nacional de I+D del Ministerio de Industria, Economía y Competitividad, dicho proyecto tendrá una duración de tres años.
Liderando este proyecto se encuentran los Investigadores Principales Luis Castedo y José Antonio García Naya. Participan, además de investigadores de la Universidade da Coruña, miembros de la Universidad de Cantabria, del Centro de Estudios e Investigaciones Tecnológicas de Guipúzcoa (CEIT) y de la Universidad Politécnica de Cataluña.
Los objetivos generales de CARMEN pasan por desarrollar técnicas avanzadas de codificación y procesado de señal para las nuevas redes inalámbricas de comunicación y sensores, así como la realización de la evaluación experimental de las técnicas de codificación y procesamiento de señales mediante transmisiones sobre el aire (OTA, sus siglas en inglés: Over The Air).